Well 2020 sure feels like it was 5 years long and 5 minutes long all at the same time. I can't believe it's already Christmas time again and yet this year feels like it went at a sloths pace somehow.
This year for Christmas I wanted to attempt to stick to a budget of $500 for Christmas gifts. For some that may seem like a lot, for some that may seem like practically nothing, but for us it was the right amount that would still keep us from over spending while making sure some very important people in our lives got gifts they would love.
We tried to shop small businesses whenever possible this year so I will include links to their sites so you can check them out as well as Amazon links for the other things we got.
So did we stick to it? Read to the end to find out!
Christmas Eve Gifts
We have a tradition in our family that on Christmas Eve my kids can open a present and it always contains Christmas pajamas, a new ornament I picked for them, and a Christmas book. In the past I've definitely saved hand me down pajamas and books that were Christmas themed and wrapped them up (no shame in my game). This year we had hand me down books but not pajamas so I purchased them each pajamas and an ornament this year.
Farrah-
Pajamas– $10 on sale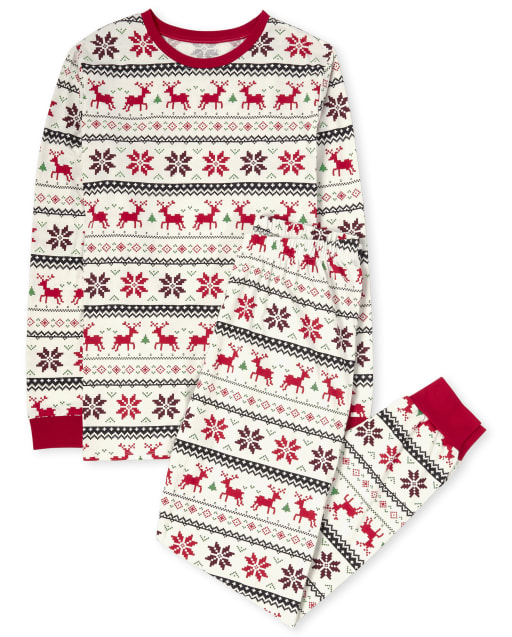 Ornament- $3
Christmas book- FREE
Evan-
Pajamas– On sale $10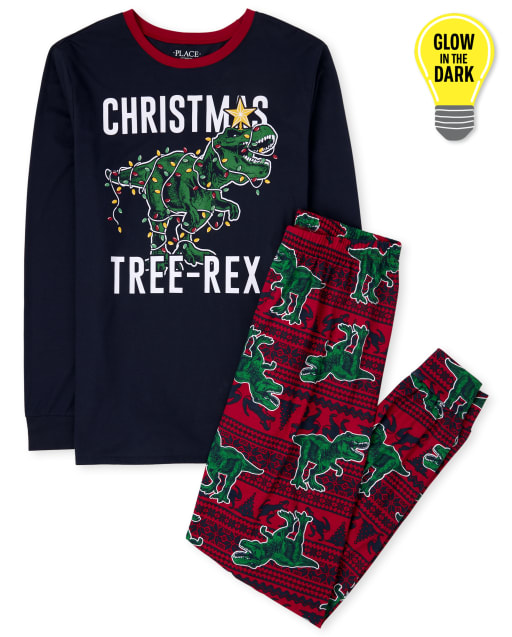 Ornament- $4
Christmas book- FREE
Total spent for Christmas Eve Gifts: $27
Teacher Gifts
We had 2 teachers to shop for this year and we wanted to support a small business for their gifts so I got cute custom ornaments made along with a $5 gift card to a local coffee shop.
2 ornaments– $13 each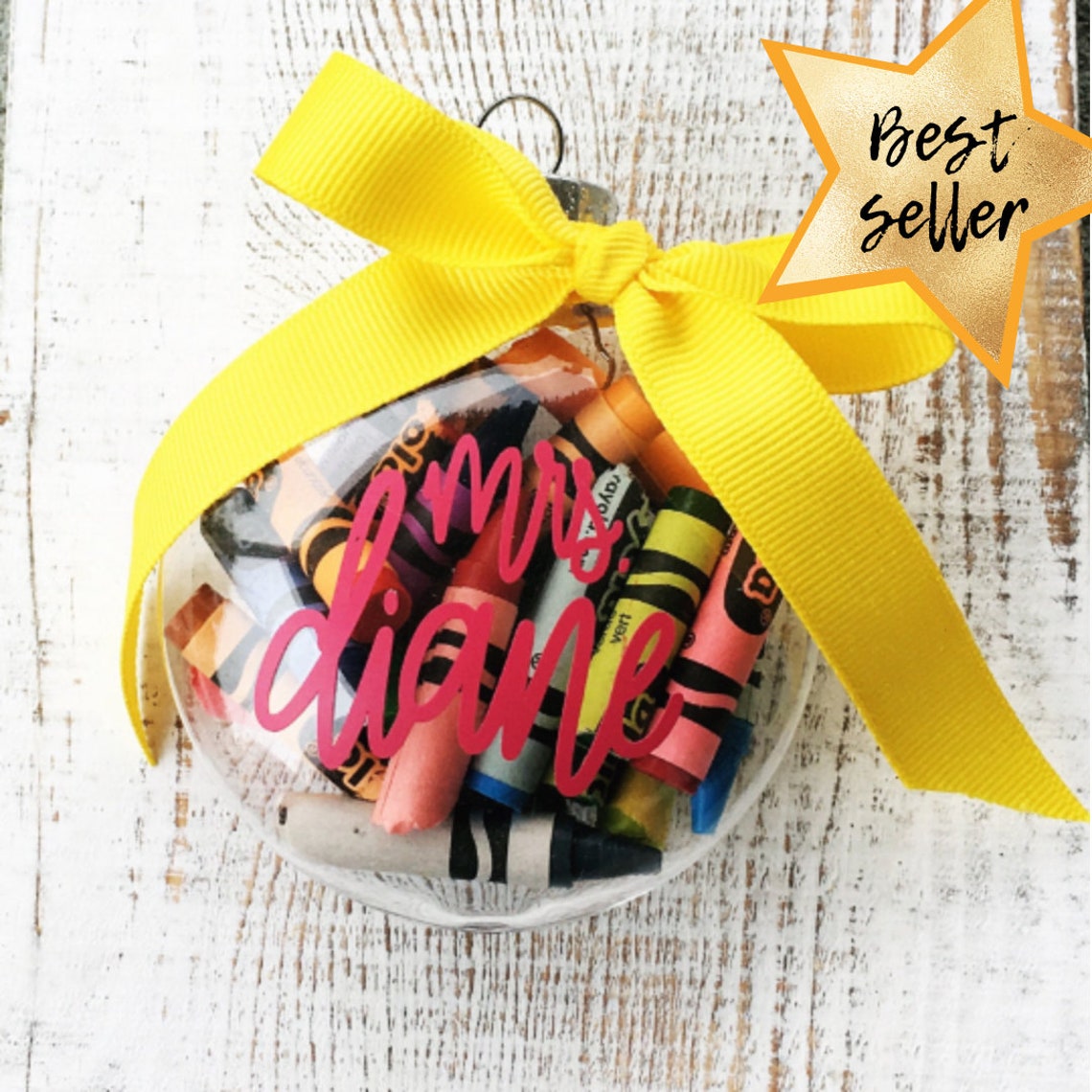 2 Sip and Scoop gift cards– $10 each
Total spent for teacher gifts: $46
Nieces and Nephews
We have a total of 3 nieces and 3 nephews ranging from 2 months old to 8 years old. Some we get to see this year and some we'll be mailing gifts to.
For the nieces-
The Word Collector– Paperback $5
I got the Paperback version from a Scholastic book order form but if you don't have a Scholastic account you get the hardback version on Amazon (link above)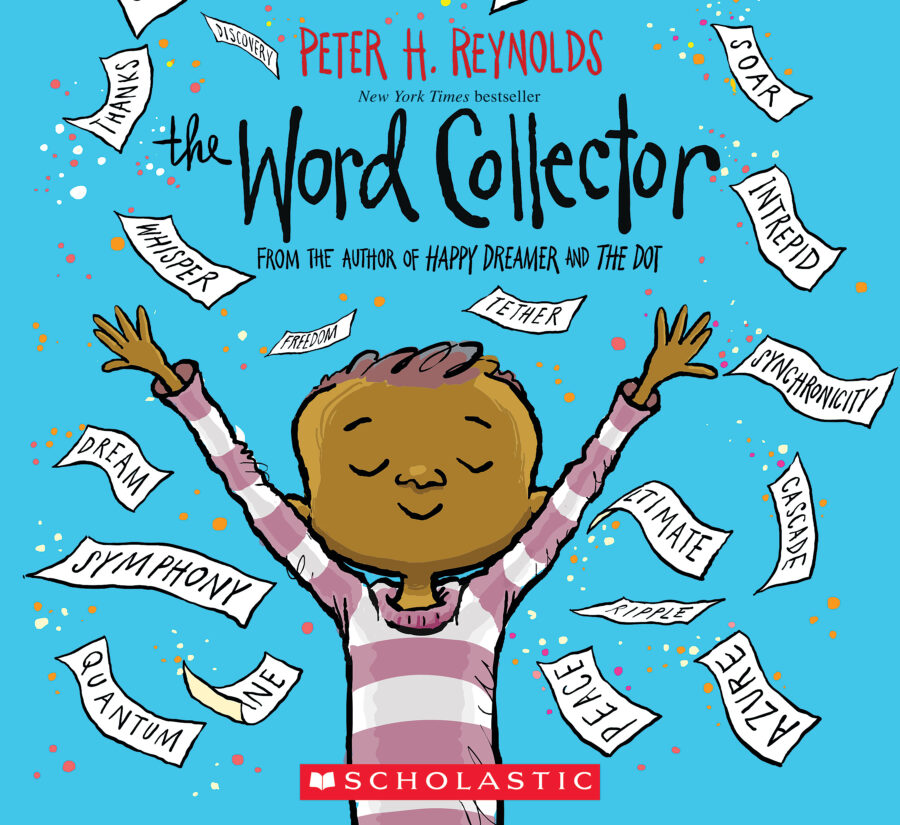 Play doh 4 pack- $2.50 at Target
I can't find it on Target's website right now so I included an Amazon link
Personalized Name Tracing Dry Erase Board– $20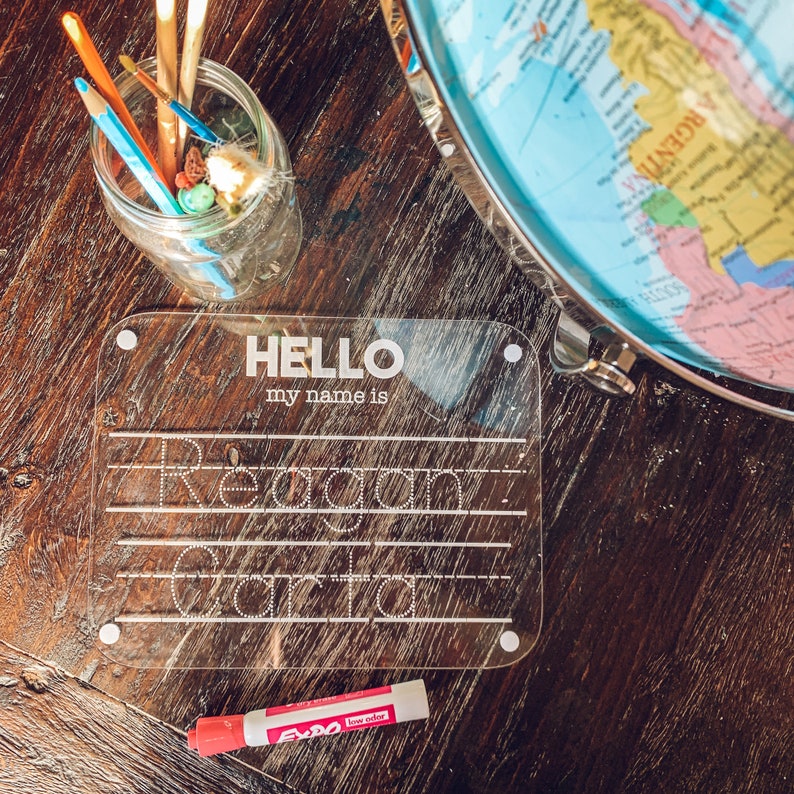 Alphabet Dry Erase Tracing Board– $20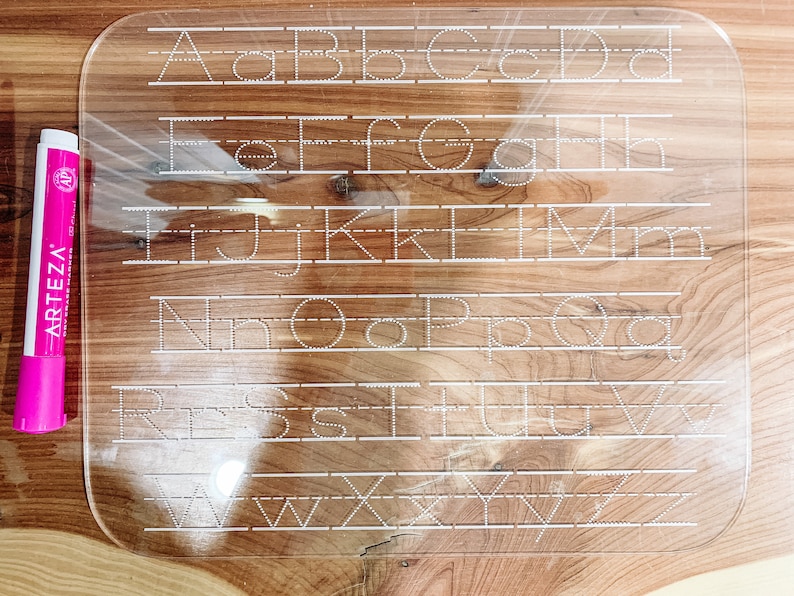 Dry Erase Markers– $10
Nephews:
2 pack of Carter's Jumpsuits (x2)– $16 I ended up getting these from Costco when they were just $16 for the 2 pack. I got this set and another one they had at the time with different patterns.
Custom Baby's First Christmas ornament– $17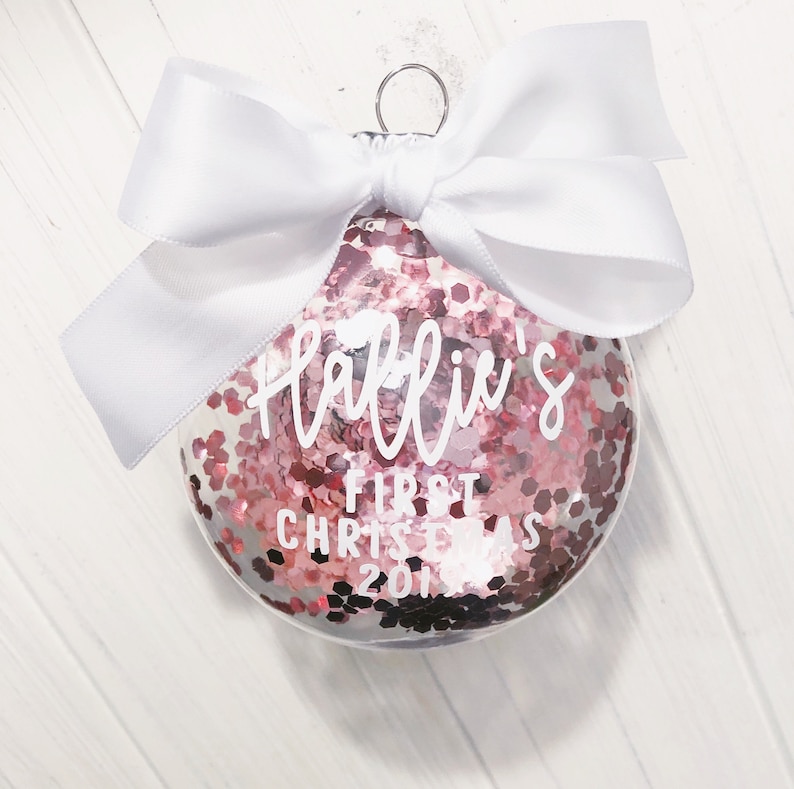 Marvel Phonics Box Set- $11.50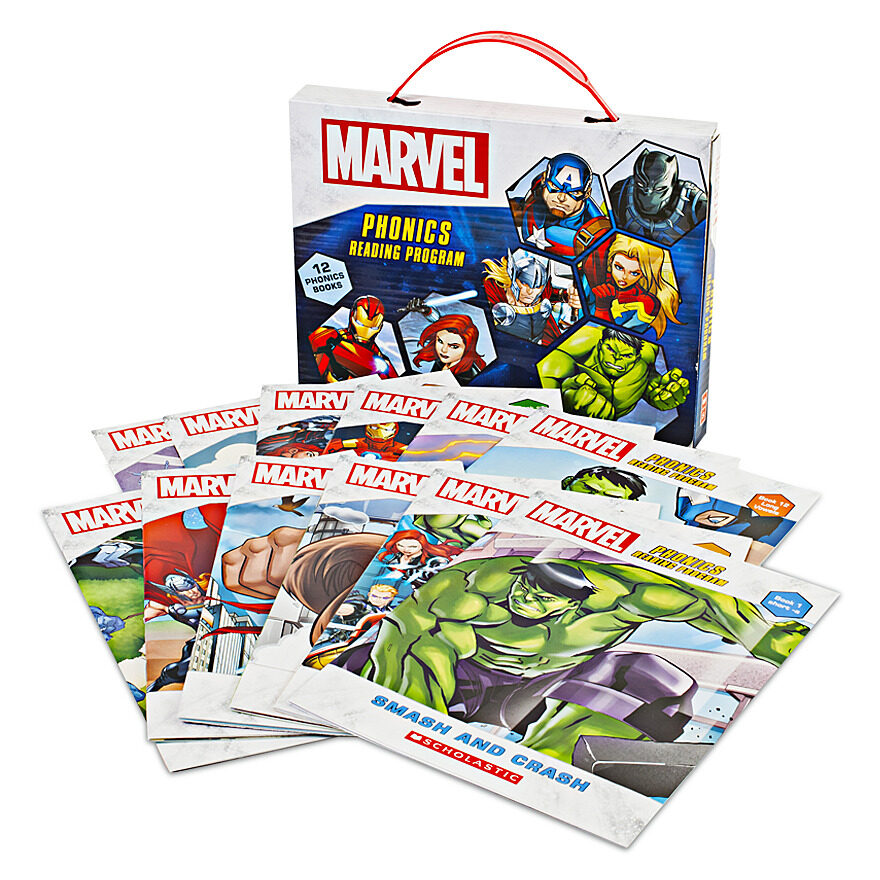 Spiderman Tell the Time Book– $8.50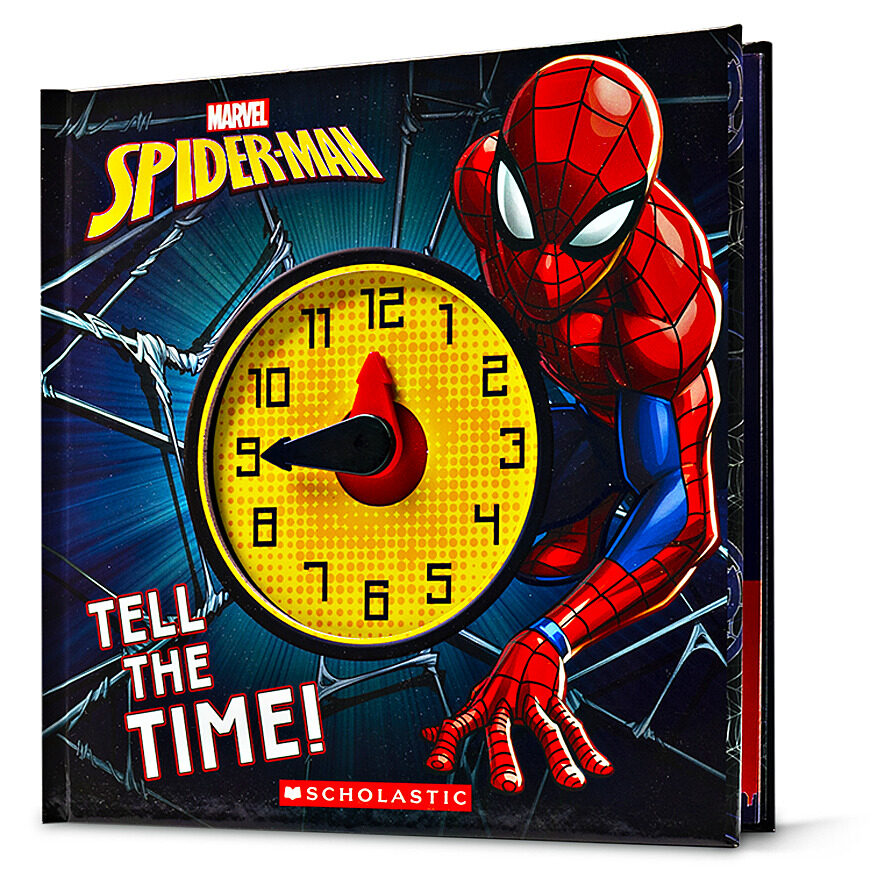 Spider-Man Into the Spider-verse Book– $9.50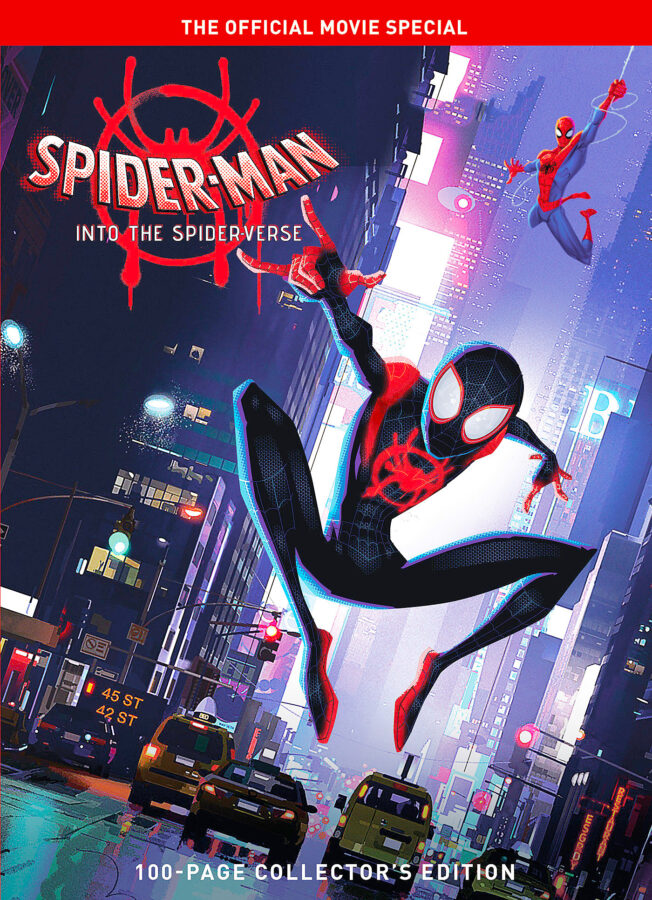 Total spent for Nieces and Nephews- $136
Parents
Catan– $47
My parents love games but don't have this one yet so we picked this one up at a local game store called Table Flip Gaming.
Total spent for parents- $47
My Kids
Farrah-
Farrah is my 11 year old girl. The older the get the more expensive the gift options are. We tried to get her some practical things and things she would really use a lot instead of cheaper things that would collect dust.
Her big gift this year is her own Spotify account for the year. She's constantly getting frustrated by her little brother's music so now she will be able to close her door and not have to listen to his music choices.
Spotify account for the year- $90
Ticket to Ride– $47
Clothes- $22
I got her a couple leggings and shirts on clearance from The Children's Place
Books-
Limelight by Solli Raphael– $3.50 on Scholastic's Website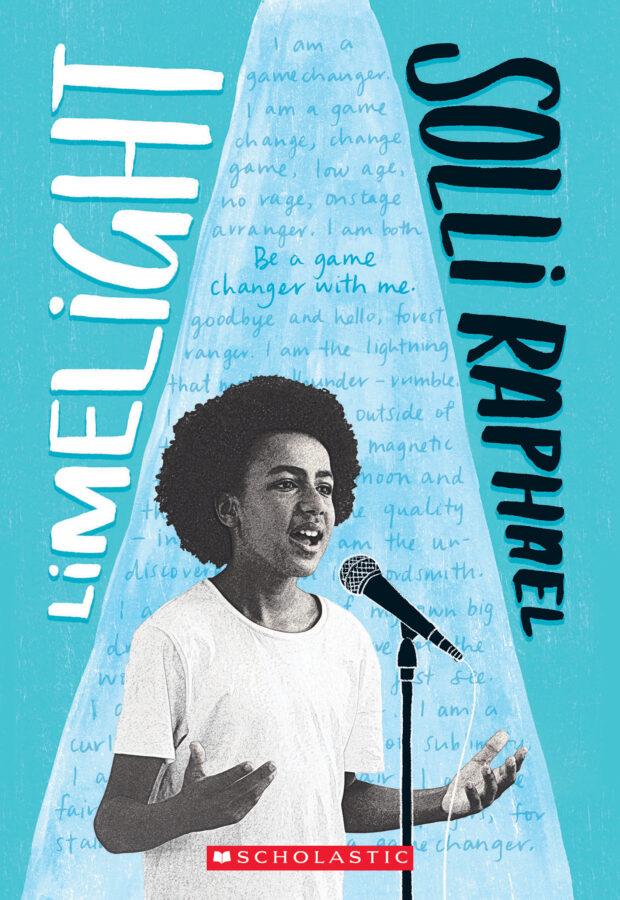 Live in the Light- Devotional for Teen girls– $12.30
Stocking- $23
Evan-
Evan is my dinosaur obsessed 6 year old. He wanted a million dinosaurs. He already has a million dinosaurs. So we did get him a couple dinosaur things but we also tried to switch it up a little.
His big gift this year was a Jurassic World Camp Cretaceous set.
Jurassic World Camp Cretaceous Camp Adventure Set– $40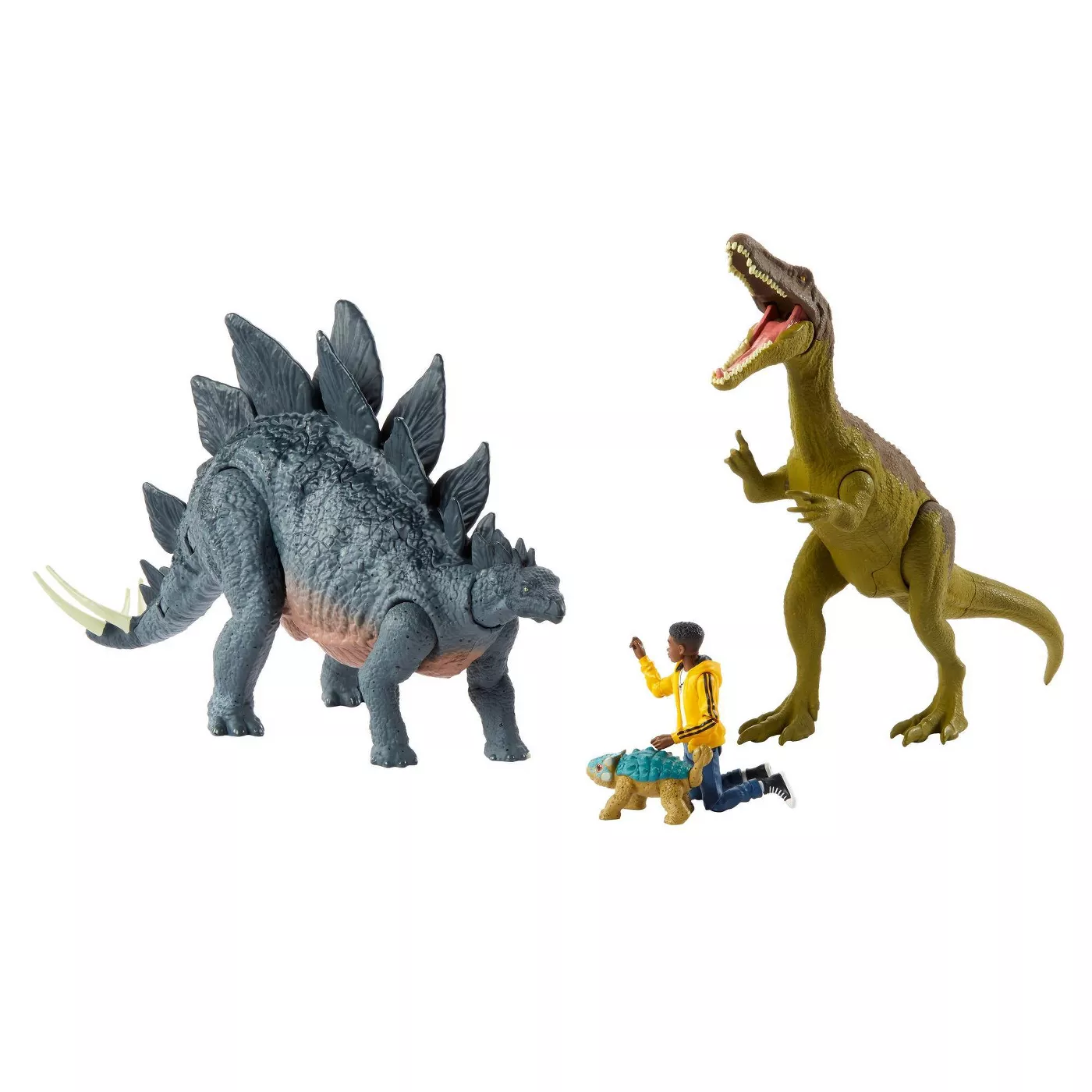 Jurassic World Matching Game– $6
Uncle Milton Giant Ant Farm– $20
Jurassic World Siats Meekerorum– $20
Stocking- $23
Total spent on kids- $324.80
A couple other important notes:
We didn't do neighbor gifts this year
My husband and I don't usually do gifts for each other and this year was no different.
We're not traveling to visit my in laws this year so we didn't purchase anything for them yet but hopefully we'll get to visit soon and exchange gifts.
Grand total spent: $580.80
So we went over budget by about $80. I don't know that there was much I'd be willing to cut out to lower the budget so next year I'm going to plan for $600 instead of $500 and set aside money each month accordingly.
How did you do this year? On budget? Under budget? Over budget?
<3 Krista